We are Athul & Neethu from Bangalore, India. Our Backpack Tales (OBT) is our travel blog where we discuss our travel stories, destination guides, travel hacks etc. OBT is also a platform for people who loves to share their travel experiences to the world. Let's start our journey!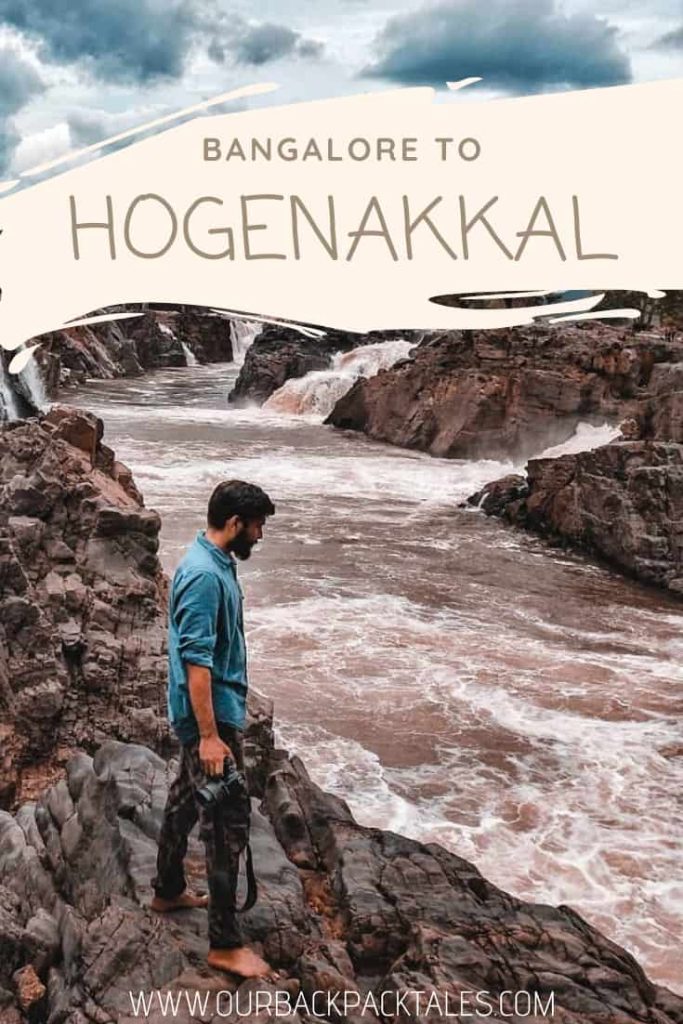 Our most viewed travel guide
Bangalore to Hogenakkal Travel Guide
The Hogenakkal waterfalls, originating from the Kaveri river, is one of the most popular spots for a day trip from Bangalore. Hogenakkal falls distance from Bangalore is around 125 km. It is located in Dharmapuri district, Tamil Nadu. Some people refer it as "Niagara falls of India". The name Hogenakkal came from two kannada words "Hoge" means Smoke and "Kal" means Rock which means the "Smoking Rock". 
Travel Stories, Destination Guides and more to your Inbox!
How you travel this much?  You must be rich! These are some comments from our readers reading out travel stories. We are not rich, we travel in a budget. Here we discuss how to travel without breaking your bank.
Read about our travel gears. We love to travel light. Here we explains what all things are essential for every travel. Travelling with minimum number of gear will help you to reduce so many tensions.