Traveling gives you the best experiences in life that too without quitting your job? You must be thinking how. You learn so many life lessons by traveling to a new place, interacting with people who follow different cultures and eat different food. Most of all, you meet your true self. As a travelling couple one question we face often is how we travel with a 9-6 job? How do you manage to get so many leaves? Are there ways to maintain a small budget for travel? How do you manage to travel without quitting your job?
Our first experience with a proper budget travel was when we planned our journey to Hampi from Bangalore. It took a lot of research and we learned a few travel hacks that helped us through. We explored Hampi for 2 full days with a budget of less than Rs. 900 (14$), visiting major attractions of Hampi in an Auto Rikshaw, Guide, food, stay and other small expenses.
Yes it's pretty simple to travel without quitting your job! We'll tell you exactly how we manage to fit in our travels into our tight schedules and also keep them well within our budget! Here are the top 10 budget travel tips without quitting your Job.
Top 10 ways to Travel Without Quitting Your Job
1. Plan your leaves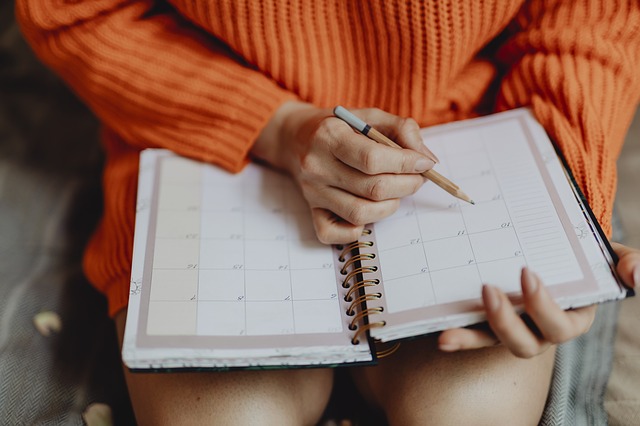 The idea of asking for extended leaves are a nightmare for most of us, but fear not – it's not as scary as it sounds. Most of our trips are planned around weekends and public holidays. If your company offers compensatory leaves, then that's great. A weekend with a public holiday with a couple of compensatory offs should definitely give you at least a week.
We usually try to write down our leaves and bundle them with the nearest weekend to make it work. Our upcoming 7 day road trip across Bhutan is planned in such a way that we are only taking 3 days off from office and getting 8 days for the complete journey.
2. Make the most of your weekends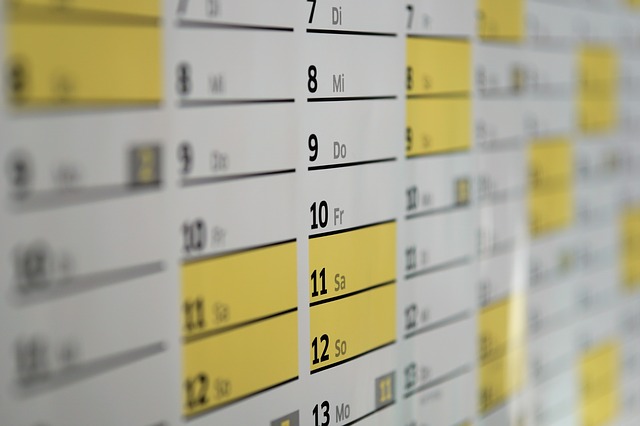 We try to travel on most of the weekends. It doesn't matter if it's just a day trip or an overnight stay, but its worth it. Weekend travels can be short, the places near to your place of residence are the best choices. If you travel every weekend in a month you are covering at least 4-5 places! So get your bags and start from next weekend!
3. Extend your work travels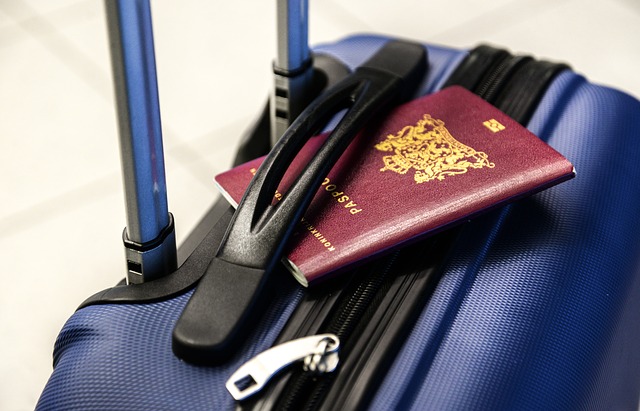 If your job involves traveling, then well and good! Extend a few days to do a bit of your personal sight seeing after you are done with your work! Most of the companies cover your official travel expenses, so this will be the cheapest way to explore a new place with zero budget.
4. Keep up with your work and be available when necessary
Plan your leaves well ahead of time and inform your company early, so that you have more chances of easy leave approvals. Be up to date with your work. It matters how reliable you are, and will definitely do you good. Keeping good relations with your colleagues can help you in the long run. If your work permits working online, then try and be available even if for a couple of hours when on travel.
---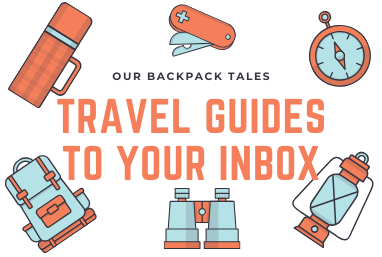 Join other 1000+ readers of OBT!
---
5. Start a travel budget
It's good to start a travel budget. Drop in an amount every month so that you can plan something without being in a fix with money matters. Not everyone are good at maintaining this – but it still is not something to worry about. The next few steps will help you out.
6. Book well in advance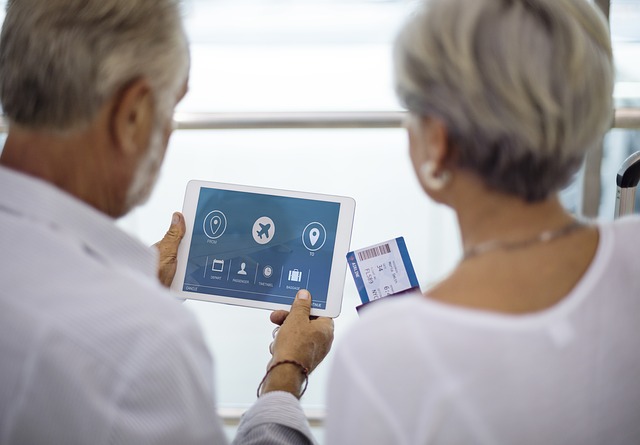 Last minute bookings always leads to paying huge unnecessary amounts on tickets and hotels. Unless it absolutely cannot be helped, don't wait for the last minute! Book your tickets and hotels at least 3 months in advance. The rates will be much cheaper, and there is no rush!
Compare flight and hotel rates on different websites to avail the best deals. We usually book through Booking.com or Airbnb which gives us great deals. For flights we look for budget carriers which helps us to book cheap tickets. One such carrier is AirAsia and we found a great article on booking cheap tickets in Enidhi Travel Blog.
7. Watch out for travel seasons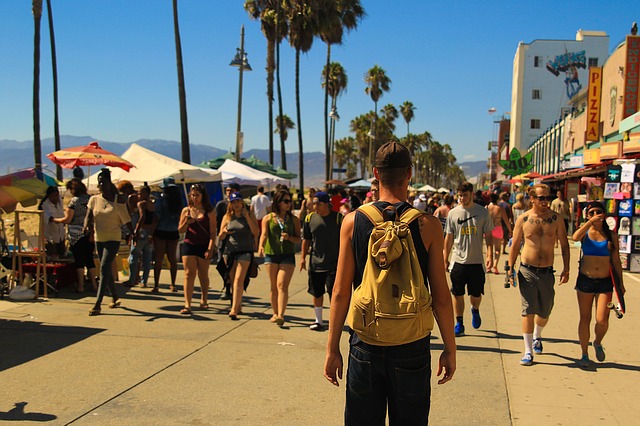 This is another factor that can really affect your plans. Read and do some research about the place you're planning to visit. Having basic idea about the local festivals, public holidays and the weather will help you hugely.
Traveling to a popular destination during the peak season will come with expensive rates on mode of transportation and accommodation. The off season may be less expensive and have less flow of travelers. The downside could be weather changes, like visiting Kerala during the monsoon will have you sitting indoors waiting for a chance to step out!
8. Look out for pocket friendly food options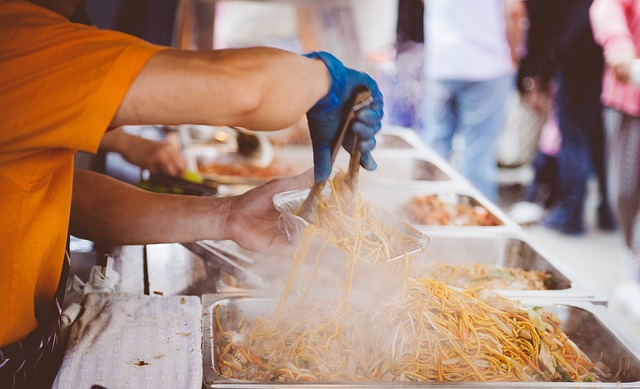 Something you can't compromise on, food is definitely one of the best aspects of our travel. But, it can also be quite expensive for tourists! Read about the local dishes and what's the best things to try. Walking into a restaurant not knowing what to eat is not a great idea.
We strongly recommend trying the local cuisine, it is one of the best experiences. But you can save a lot on food by buying at least one of your meals from supermarkets. Carry light snacks with you so that buying them from remote restaurants that charge you unreasonable rates can be avoided.
9. Use public transport instead of cabs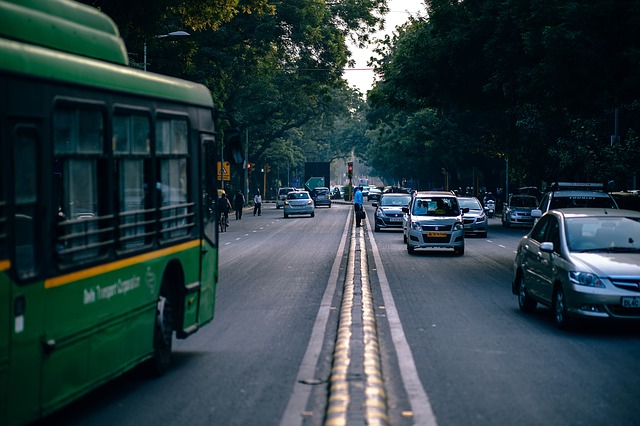 It's always comfortable to hire a cab and travel at your own pace, but it can be heavy on your budge, especially in an unknown place. Try to take a bus or a metro, which will be quite cheap. If you opt for package tours, then your transportation shouldn't be a problem.
While travelling we always look for public transport, and the cheapest one in India is Indian Railways. You can book railway ticket using IRCTC website.
10. Have some knowledge about the place you're visiting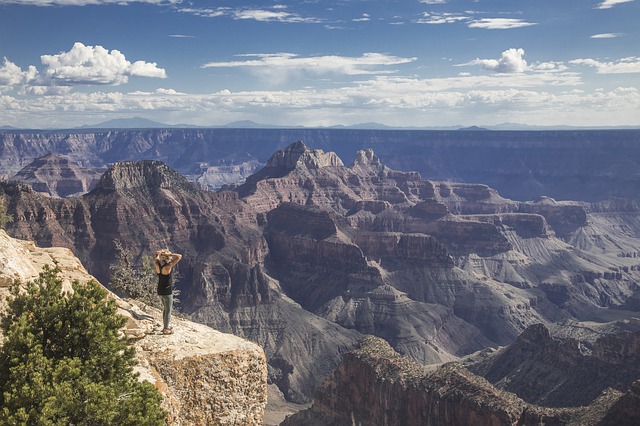 Having some basic knowledge of the place you want to visit during your vacation will save you a lot of time, when you have fewer days with you. It is easier to prioritize when you know what to expect and where. Note down the distance between the different tourist spots or different cities to plan ahead on how you want to go about with your day. This is something we always do and it helps to make the most of our days.
We learned most of these travel hacks through our experiences, so put on those shoes, grab that camera and start traveling. Budget travel in India is the most easiest – food, stay and public transport are the cheapest here! Let us know if this post helped you. Ping us on Instagram or Facebook, if you have any questions.
---
Checkout our latest posts below :