Surrounded by arid mountains, Ladakh is a dream destination for many. This cold desert is a Union territory of India lying between the Himalayas. It stands at an elevation of 9800 feet above sea level. Read about this Ladakh trip from Mumbai.
I never thought of travelling solo until I was encouraged to do so by my parents (lucky me), as seven of my friends with whom I planned the trip cancelled and ditched me at the last moment. We all have such friends right!. Trust me, I felt helpless and utterly disappointed when no one turned up even though our flight tickets to Ladakh were booked and reservations were done. But thanks to my Mommie who supported me and encouraged me to go while gathering all her courage and letting me go solo to a remote place which is famous for having network issues and acute mountain sickness (AMS). This trip was exactly like the Bollywood movie "Yeh Jawani hai Deewani" (YJHD) and you know, I was "Naina" in this journey except for the fact that she ran away against her parents' will and I was lucky enough to get the family's support.
Planning the Ladakh Trip
At that point, travelling solo wasn't a choice, but the only option. Though I did thorough research for over 4 months of the Ladakh route map, hotels, bike and car rental bookings under 18k from Manali to Srinagar. I was left with no other option but to book this trip with a group organiser in 24k by a tempo traveller. Oh yes, ladakh trip in 18K is definitely possible!!
Mumbai to Ladakh Route Map
Mumbai – Delhi – Manali – Jispa – Sarchu – Tsomoriri – Hanle – PangongTso – Nubra Valley – Leh – Kargil – Sonmarg – Srinagar – Delhi – Mumbai
I truly believe that nature can be explored only through train journey, and so I took a train from Mumbai to Delhi, my first solo train journey. I was clueless about how people would be and what I would do as I'm neither a Netflix person nor a book reader. But I was mesmerized by the greenery and landscapes all around.
Delhi to Manali
The day I reached Delhi, I was nervous to join the group until I met a group of sweet and welcoming siblings from Hyderabad in the bus from Delhi to Manali. The next morning we encountered a landslide near Manali and thus started the adventure. We grabbed our backpacks and started hiking to cross the landslide. Somehow I reached the hotel.
To my good fortune, I was given a special room with single occupancy as I was a single female solo traveller while others were on double and triple sharing. To my surprise, I found a couple in my neighbouring room who belonged to my native place Kolhapur and such a moment of relief it was. The rest of the day was left free for us to explore Manali wherein I went to explore the cafes, temples and market in Manali. In the evening, it was a bonfire night at the hotel with the introduction of fellow travellers, instructions for the road trip and the health conditions followed by a delicious dinner.
Finally, the day arrived when our road trip to Ladakh started. All the bikers were ready with their riding gears. I simply sat down at the corner wondering if I could have got a chance to enjoy the bike ride too. To my disappointment, we were asked to get into the Tempo Traveller (TT) and our journey began.
Rohtang Pass & Jispa
The natural beauty on the way to Rohtang Pass (13,050 ft) is mesmerizing. Soon we reached to this beautiful village Jispa which was our campsite for the evening. Here I met this girl named "Simmi" in our group who is a Rifle Shooter and one of the bravest and most courageous girls I have met in my life. She chose to share the room with me for the rest of the journey, and voila I got a roommate!.
It was a beautiful evening around the lake and while capturing some photographs, I slowly started interacting with other travel mates. While on our visit to a monastery, we became friends and spent the rest of the evening dancing around the bonfire.
Towards Sarchu
The next morning when we started our journey to Sarchu (14000 ft.). Mr. Charing, the best Marshal of our journey, asked me to be his pillion rider. On the way, he told me so many stories about the places we were riding through and also shared about his bike travel experiences. As Naina said in YJHD even I feel now "Yaadein mithai ke dibbe ki tarah hoti hain, ek baar khula toh sirf ek tukda nahi kha paoge" Indeed my journey with him on his bike is memorable.
After reaching the campsite at Sarchu, we played card games and shared our stories, thus making our bond stronger. However, Sarchu, being a high altitude region, was one of the coldest and longest night in my journey. But the ordeal didn't stop there! I was bitten by a honey bee and hit by AMS at the same time causing a severe headache and high fever.
Tsomoriri
Sarchu is the border between Ladakh and Himachal Pradesh. Due to interstate clashes, this is the point where HP bikes are exchanged with JK bikes. Our next travel destination was Tsomoriri which was a long ride of almost 8 hours from Sarchu and unfortunately, four of our biker friends took a wrong route by mistake and went missing. There was chaos at the night, which was ultimately blamed on the management, but somehow the local police helped them to reach the hotel.
Hanle
I was super excited the next day as it was our journey to Hanle at the Indo-China border. Hanle requires a special permit and thus is rarely covered in the routes of any other organisers' itinerary. I fell asleep in the TT and when I woke up, I realized that my friends already got their accommodations sorted in a different guesthouse.
Pangong lake & Nubra Valley
Pangong Tso, Rancho's hometown was another highlight of the trip to Ladakh. Here we enjoyed the camping night and did amazing photography at the Pangong Lake. Thereafter we left to Nubra valley via Agham- Shyok village road which offers you breathtakingly amazing Egyptian views. The Swiss Tents at the Nubra Valley were comfortable and luxurious.
Reaching Leh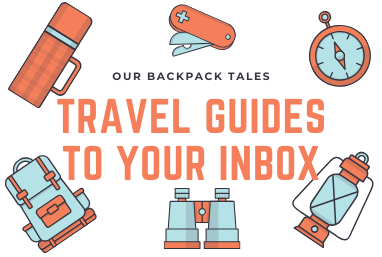 ---
Finally, on the eighth day, we were about to reach Leh, "the capital of Ladakh" via Khardungla pass which until very recently was the world's highest motorable road at nearly (17,600 ft). Umlingla Top (19300 ft) has replaced Khardungla as the highest motorable road. Enroute we visited Hunder sand dunes where we enjoyed the double-humped camel ride and went to Diskit Monastery and Hall of Fame. We chilled that evening in Leh markets.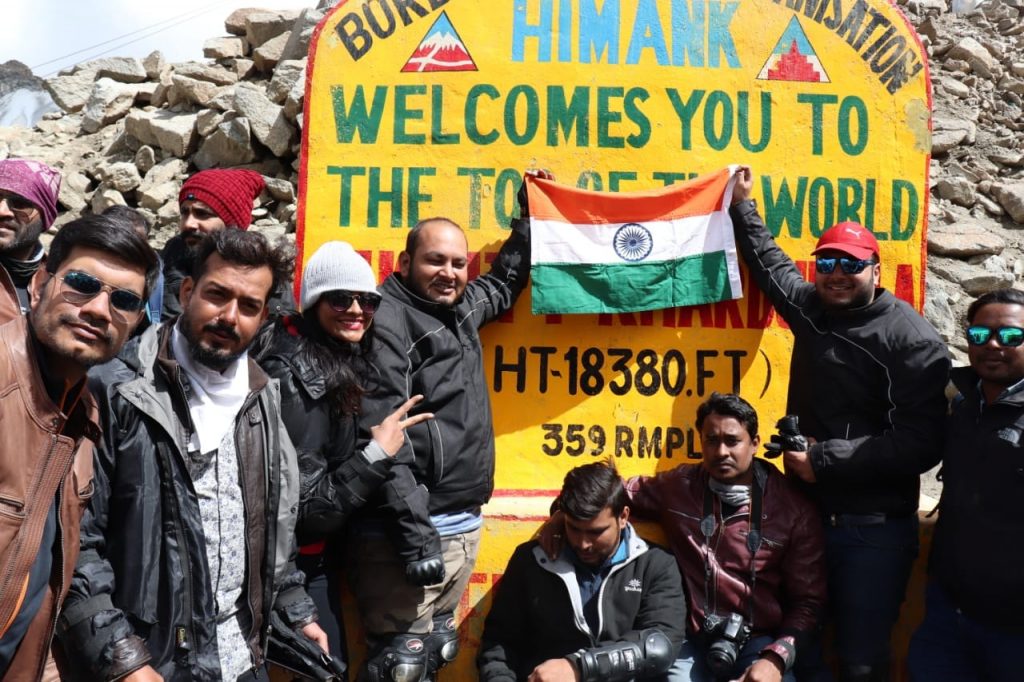 Kargil
The next morning, we left to Kargil via Zojhila Pass (11575 ft.). Enroute we visited Gurudwara Pathar Sahib and Magnetic Hills. The hotel Chutuk Heights booked at Kargil was very special as the Dalai Lama was going to visit the very next morning. And which is why we left early morning for Sonmarg so that we don't get stuck in traffic.
Enroute we visited Kargil War Memorial and to our disappointment found that it is closed for visitors on Wednesdays. I am not a perfect bike rider by any stretch of the imagination, but I still dared to off-road the bike when I realized "Agar aaj nahi kiya toh kabhi nahi kar payegi Naina".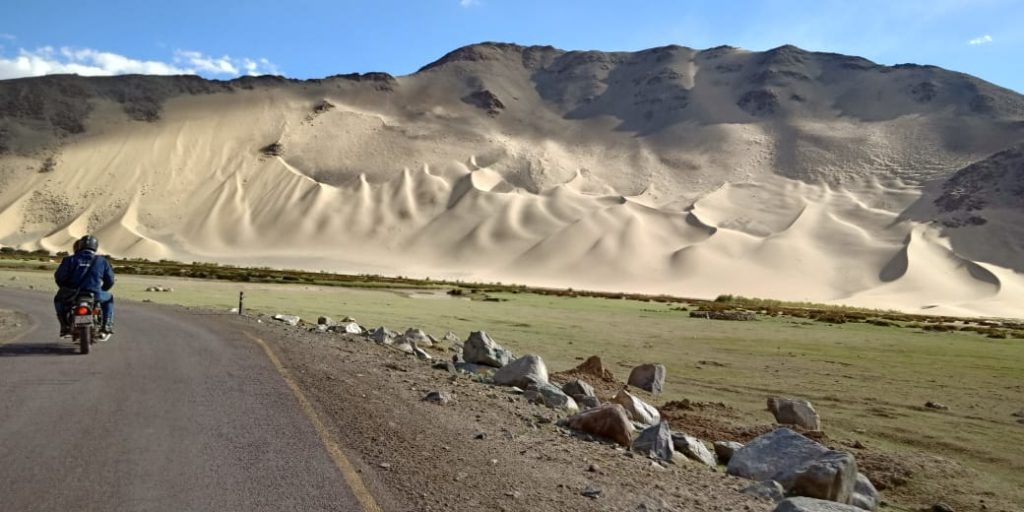 And I asked my friend Dampy to be the pillion and let me ride once. It was amazing!. Being the penultimate day of our group trip, we played games, danced and enjoyed the dinner.
Srinagar
Finally, the day of departure to Srinagar was upon us, and we bid adieu to Leh with lots of good memories and the pain of separation. The journey of 12 days starting from solo to joining a random group of 50 unknown people, to becoming friends was incredible.
But this is not the end of my journey. I have left solo again as my return flight was a day later. I was scared because of the terrorist stories I have heard in J&K. Even locals and tourists were attacked on the same day. Meanwhile, I happened to reach the network area and was surprised to see the WhatsApp status of a very good friend of mine already enjoying his solo trip in Kashmir.
Gulmarg
The journey was exciting again and we enjoyed the rest of the journey together. We went to explore Gulmarg that day and stayed in the houseboat. The next morning we went to the Mughal gardens in Srinagar and enjoyed the Shikara ride at Dal lake before flying back to Delhi.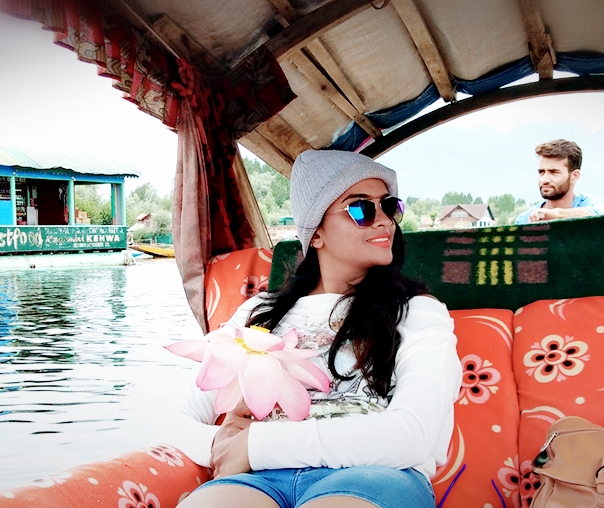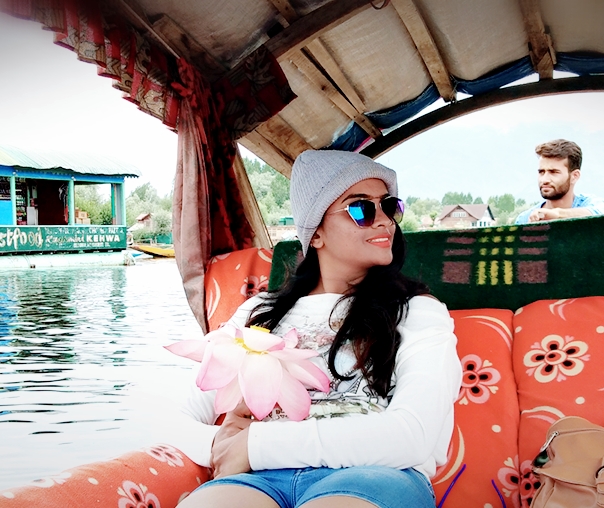 This solo in a group Ladakh trip made me confident enough to plan my travels independently and within a year I been solo to Nepal, Rajasthan, Kolad river rafting. I recently led a group trip to Bhandardara lakeside camping near Mumbai. I discovered the inner traveller in me and realised that there's nothing like the freedom of a road trip adventure!!
Pin this to your Pinterest Travel Board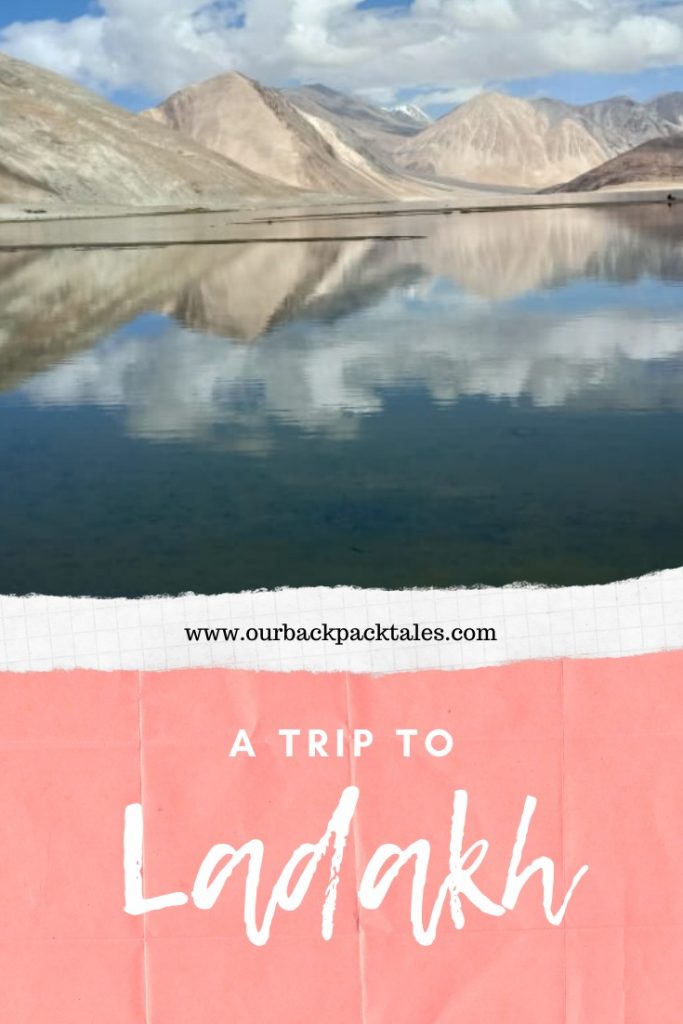 ---
Author Details
Neelam Sarda hails from Mumbai, India. She is a Company Secretary by profession but a freelance travel planner, dancer and a fashion and fitness blogger by passion.