Munnar is one of the famous hill station located in south India. It is situated in the Idukki district of Kerala state. Munnar weather is very cool, which varies from 4 °C up to 25 °C. In extreme winters, the temperature may drop to -4 °C. In 2019 winter, the temperatures dropped, and it witnessed a snowfall. There are many tourist places that you can finish with a three-day itinerary. We recommend you read our full 3 day Munnar travel Itinerary. There are various activities that someone must do while visiting Munnar. Here is the ultimate list of top things to do in Munnar.
---
---
Top things to do in Munnar
1. Hike to Munnar Top Station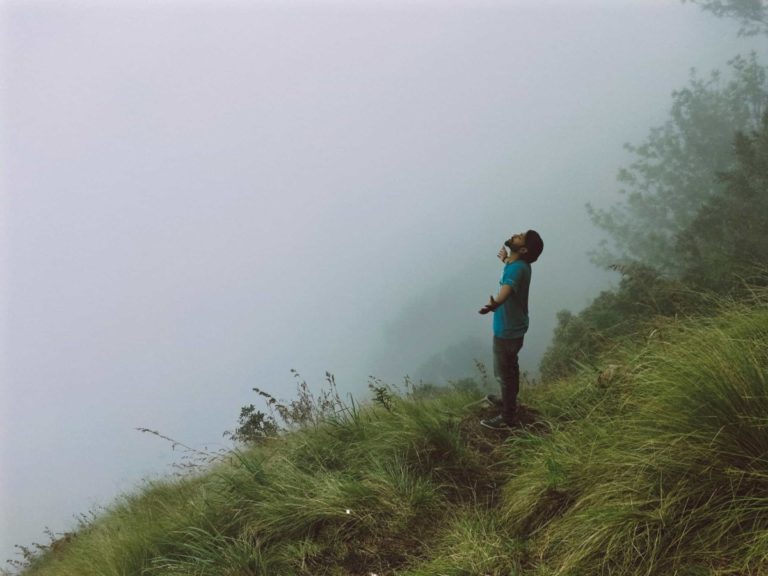 The top station is one of the famous tourist places in Munnar. It is situated around 17.3 km from Munnar Town. The top station is located inside Kannan Devan Hills. Reach the top station early in the morning. It opens for visitors at 6 AM. Hike to the topmost sunrise point through the fog. The sunrise from here is one of the beautiful ones you will ever experience. This makes it one of the top things to do in Munnar.
2. Boating at Madupetty Dam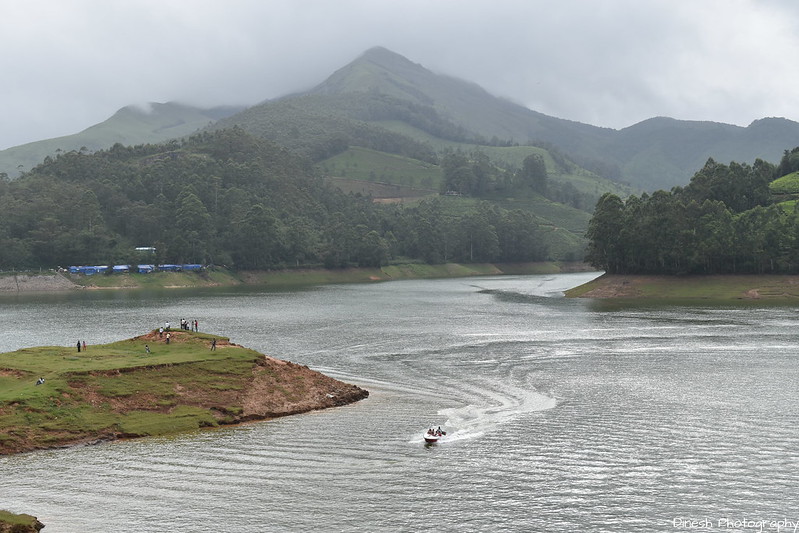 Madupetty dam is one of the busiest tourist spots in Munnar. It is located around 11 kms from Town. This is situated on the way towards Top Station. The reservoir have boating facility and the price ranges from Rs. 200 to Rs. 700 according to the boat hired. Boating in the reservoir is a one of the must thing to do in your Munnar travel. The boating starts from 9.30.A.M.
3. Yell out at Echo point
Echo point is located very near to Top station. It is located around 17.8 kms from Munnar Town. This is one of the popular spot in Munnar. The mountains which stands at 600ft drop produces the echo if you yell in the point. So go to this point and yell out of yourself.
4. Sunrise at Kolukkumalai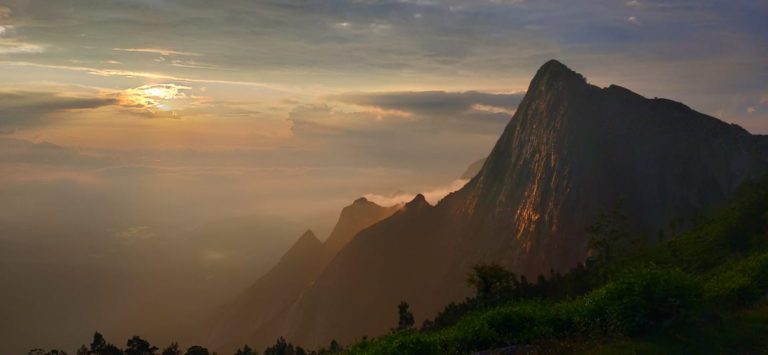 Kolukkumalai is the world's highest tea plantation. The Kolukkumalai sunrise is one of the best sunrise you will ever witness. Kolukkumalai is actually situated in Kerala – Tamil Nadu border and situated in Tamil Nadu. The entrance to this estate is from last town of Kerala called Suryanelli. Suryanelli is situated around 30kms from Munnar Town. You have to stay at suryanelli and arrange Kolukkumalai Jeep Safari to go to the top point. Only jeeps are allowed to go to the top. You can read more in our Kolukkumalai – Trip to world's highest tea plantation travel post. It explains how to stay, how to book the jeep and everything you need to know.
---
---
5. Walk through Tea Estates
Munnar is a place full of tea estates. You can see the tea estates every where you travel. Stop at any points and walk in between these tea estates. You should be careful while walking through these as the terrain will be muddy and slippery. If you are lucky you will be able to see the people who plucks the tea leaves with their baskets. Try not to touch the tea leaves as it will be sprayed with pesticides.
---
6. Spot Nilgiri Thar at Eravikulam National Park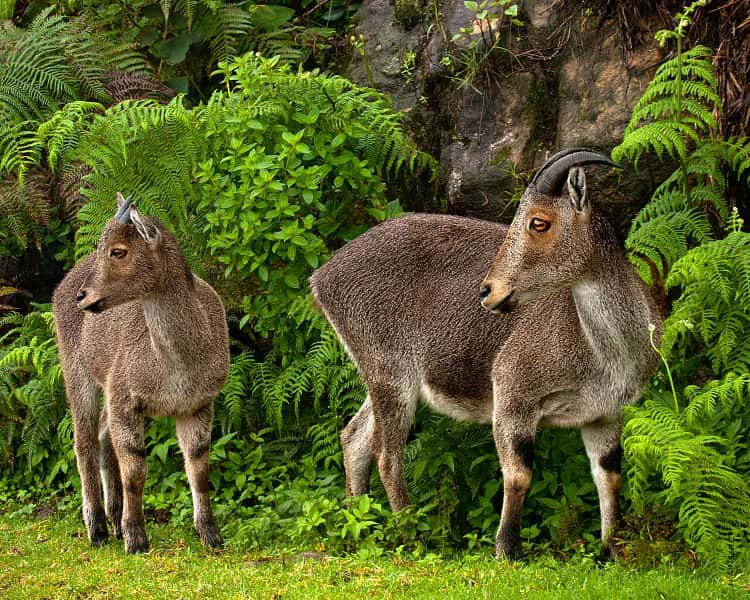 Eravikulam is the first national park to be established in Kerala. Nilgiri Thar is a goat species which is particular to Nilgiri hills of the western ghats. You can visit Eravikulam National Park which is located around 7.6kms from Munnar Town. Spotting the Nilgiri Thar here will be an interesting thing to do in Munnar.
---
7. Stay in Munnar Tree House
Staying on a Tree house in Munnar is one of the exotic things to do. There are various resorts in Munnar with tree houses. Below are some of our recommendations.
Jungle Jive Tree House
---
8. Walk through Marayoor Sandal Forest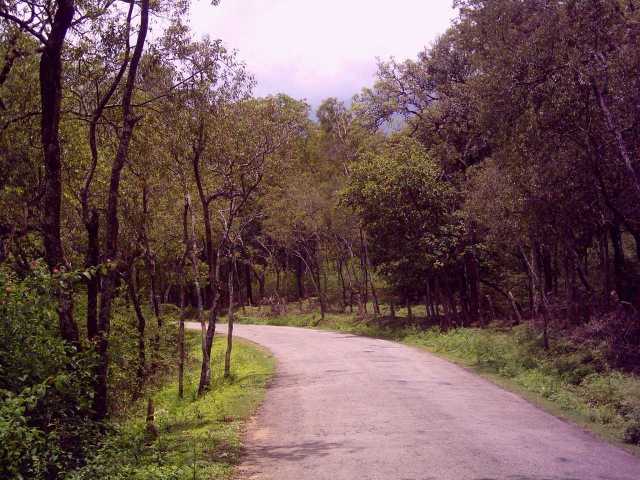 Marayoor sandal forest is one of the main tourist places in Munnar. It is a natural sandal wood forest in Munnar. You can take a walk through this sandal wood forest enjoying its aroma. This forest is located around 39.5kms from Munnar Town. You need to take a pass to enter this forest trail from the forest department.
---
9. Buy Marayoor Jaggery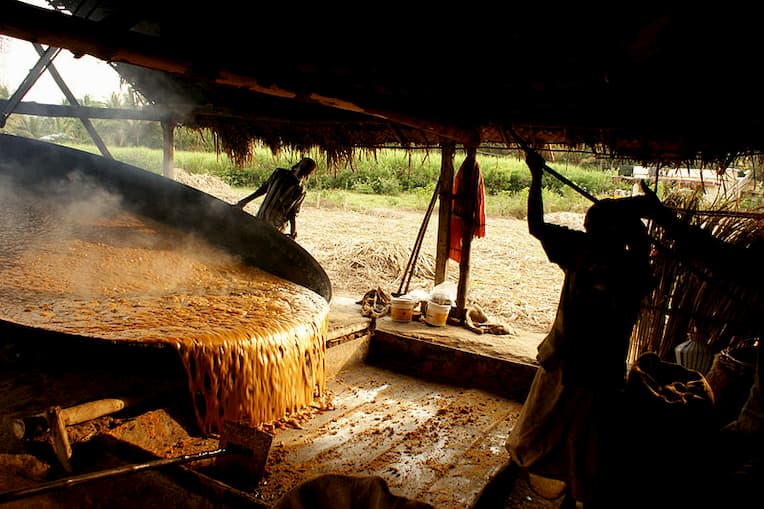 Marayoor Jaggery is a local made jaggery without any chemicals. It is made by farmers in Marayoor using traditional ways. Recently the Marayoor jaggery got GI certification. Buying this Jaggery will help the local farmers to improve their livelyhood. You can find various shops around Marayoor to buy the Jaggery.
---
10. Take bath in Kanthalloor Waterfall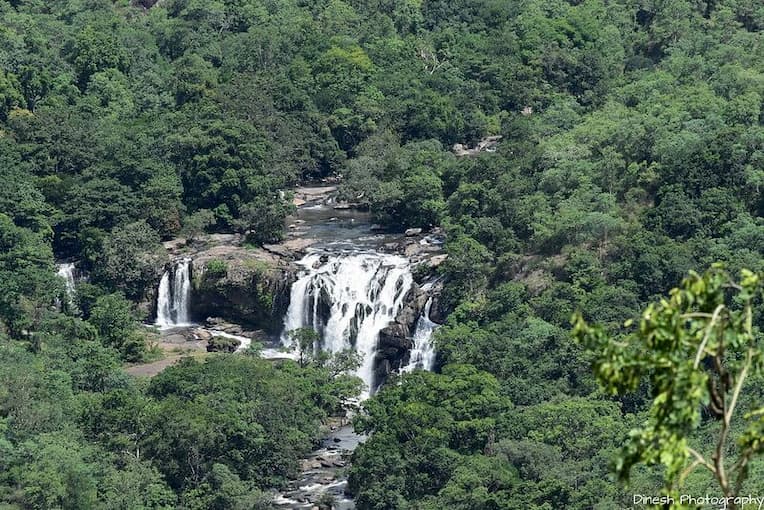 Taking bath in Kanthalloor waterfall will be one of the best things to do in Munnar. Kanthalloor waterfalls is situated around 46.8kms from Munnar Town. The fresh water coming from the mountain streams will rejuvenate you completely.
---
11. Visit Vattavada self sufficient village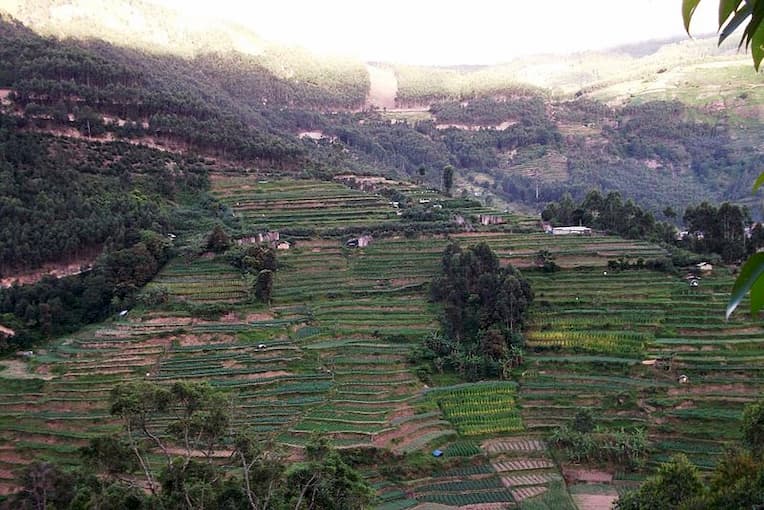 Vattavada situated 45kms from Munnar town. This village is known as agricultural haven of Kerala. People cultivate variety of crops here. Strawberries, carrots to various vegetables can be seen cultivated. You can buy some fresh fruits from here. All the cultivation here is through organic farming and Vattavada became first self sufficient village in Kerala.
---
12. Visit Lockhart Tea Museum & Factory
Located around 9.2kms away from Munnar Town, this museum is worth visit. This tea museum was constructed on 1936. This is a part of Lockhart tea estate. You can visit the tea factory to learn different processing stages of tea leaves here. This is located in the Chokarmudy which is one of the highest peak's in South India.
---
13. Adventure activities in Kalladanthy Natural Cave Park
Go for rope cycling and other adventure activities at Kalladanthy Natural Cave park in Munnar. This is located around 18.2 kms from Munnar town. There is cave tour and camping activities available here. The tree house and hanging bridge is also another attractions.
---
14. Munnar Tent Stay
There are various tent stays available across Munnar. Below are some of the recommendations by us.
The list goes on & we keep it updated… If you loved this top things to do in Munnar list share it with your friends and don't forget to subscribe to our newsletters!
---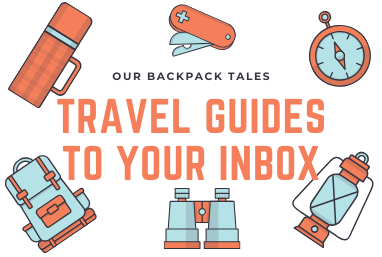 Join other 1000+ readers of OBT!
---