Top 10 tips for Biker Couples
We travel our 80% of the time on our Royal Enfield Classic 350. Why we choose bike trips rather than other modes of transport? It's very convenient for us to get to know more about the route, learn about the local people, different offbeat places on the way and it's the cheapest mode of travel. If you have a passion for long bike rides, it will be the best experience exploring places. After all these trips we are listing some tips for all biker couples out there.
1. Proper Riding Gear
This is one of the most important points to keep in mind. Proper riding gear is a safety measure for our rides. You may wonder why it's necessary and sometimes it's awkward wearing it for the first time. But safety first. Proper riding gear will always protect us from accidents. If you are a Biker couple who love bike trips, make sure your pillion is wearing proper riding gear as well.
---
2. Always keep your motor bike inspected
Before starting your journey make sure your bike is serviced and in a good condition. Try your maximum to avoid a breakdown. If you have any roadside assistance packages subscribe that. Several motor bike brands provide roadside assistance programs.
---
3. Start early finish early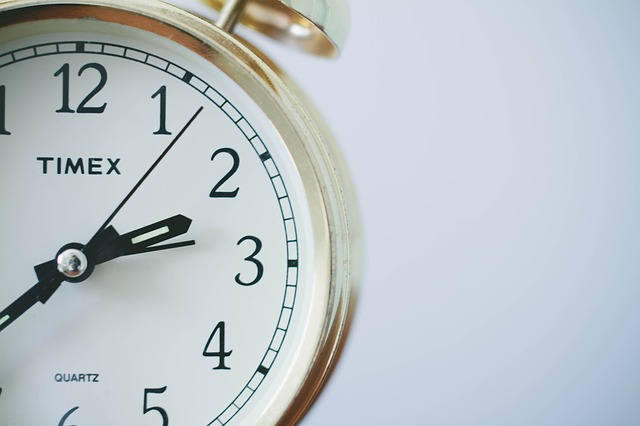 The best time window for couples who are traveling by bike is between 6.00AM to 6.00PM. We usually start our journey by 6.00AM in the morning and try to reach the destination or halt by 6.00PM. As it may be dangerous to travel at night through unknown places. Try to avoid night journeys at any cost.
---
4. Take regular breaks
Always remember to take regular breaks in between the ride. It's not easy to sit as a pillion for a long time. So try to stop after every hour for 5 minutes, not more than that else you will get tired!
---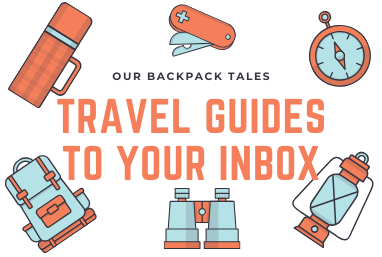 ---
5. Drink lots of water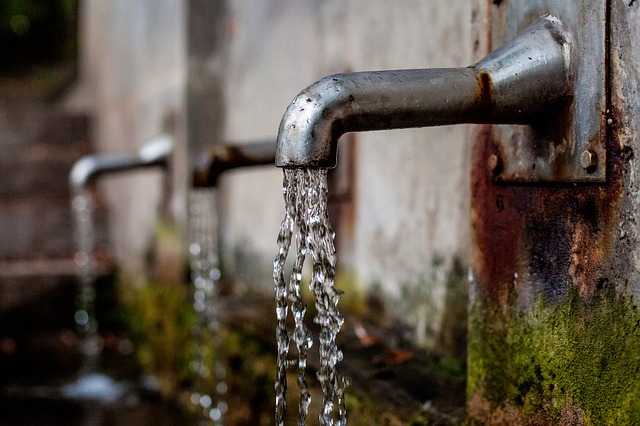 Water helps to rehydrate the body and keeps you in a pleasant mood throughout the journey. If dehydrated, you will start feeling sick with a headache which can spoil your entire trip.
---
6. Luggage Carrier & Pillion backrest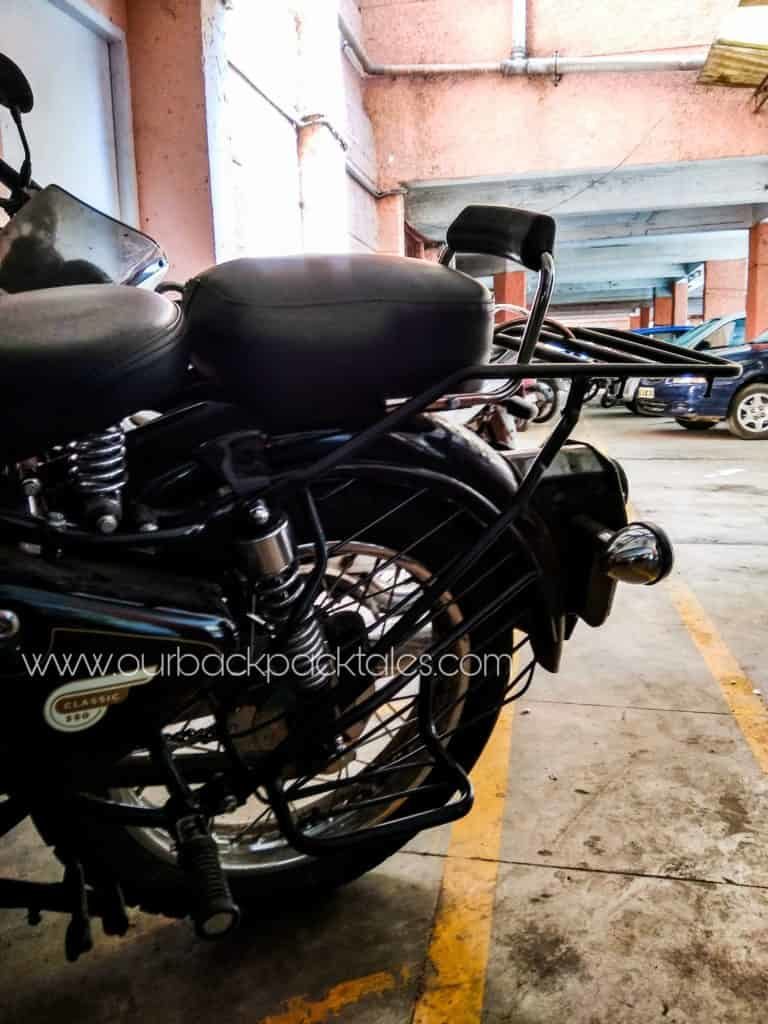 If you travel regularly by bike, we will suggest getting a luggage carrier for your bike. On our first ride from Bangalore to Kodungallur, Thrissur we tied our luggage to the bike and it was really uncomfortable for the pillion. After this trip, the first thing we did was put a luggage carrier on the bike. Try to get a good backrest also for the pillion for a comfortable journey.
7. Get an Action Cam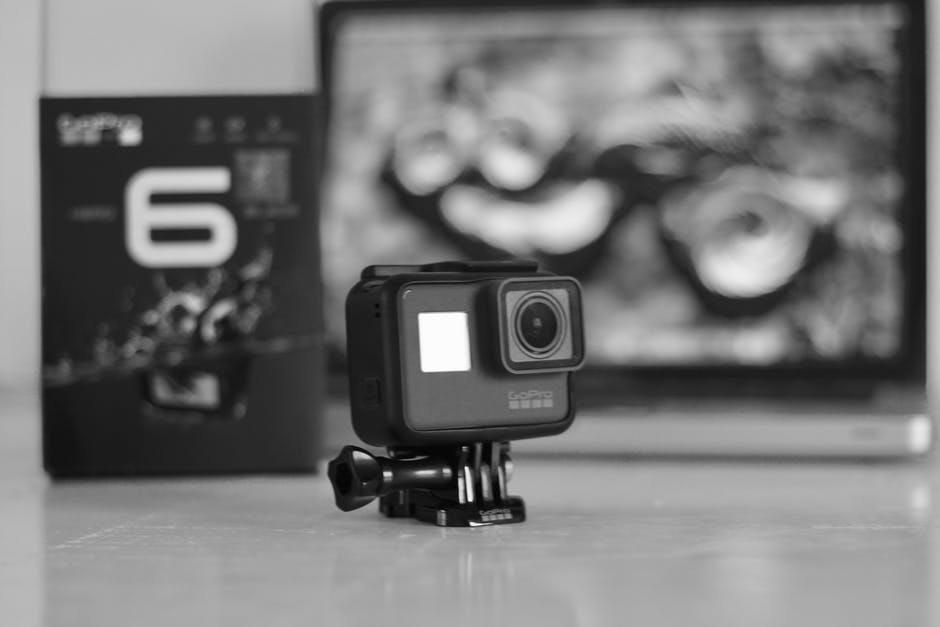 [maxbutton name="Nofollow Button" url=" https://amzn.to/36dVSDT" nofollow="true"]
Action cam on the helmet is not a joke. It comes handy if we get into trouble, you get everything recorded in it as a proof. It is also a great gadget for recording your amazing journey.
---
8. Travel only for 7-8 hours
Try to finish your journey and get to your pitstop in 7-8 hours else your body will start getting tired. This can affect your next day. All biker couples should follow this important point.
9. Travel Light
Always pack only the most necessary things for a long bike journey. We always carry a single backpack which is much easier to look after and also you can carry it anywhere. Keep your valuable items, and important documents in a small handbag that you don't leave unattended.
---
10. Always review your stay
Always book your stay through reliable booking websites. Try to read some reviews about the hotel/homestay of your choice and their amenities before your bookings.
---
These were some of the tips which we think are important while planning a bike trip. Hope you enjoyed the post.
Download above infographic here
---
Read about our bike trip from Bangalore to Chunchi Falls here
---