Chunchi Falls is one of the main waterfalls near Bangalore. We heard about the Chunchi falls very recently. Chunchi falls originate from the river Arkavati and is located in Yeleguri village near Kanakapura in Karnataka, India. It's is 90 km from Bangalore and is a perfect destination for a day trip.
---
Suggested Read – Top Places to visit from Bangalore
---
Starting from Bangalore
We started at 7:00 am from Bangalore on our Royal Enfield. We took the Nice road to the Kankapura road. The best about this trip was all the beautiful sights on the way. We passed a few villages on our way. For yoga and meditation lovers, you can stop at the Sri Ravishanker Ashram at Udayapura.
---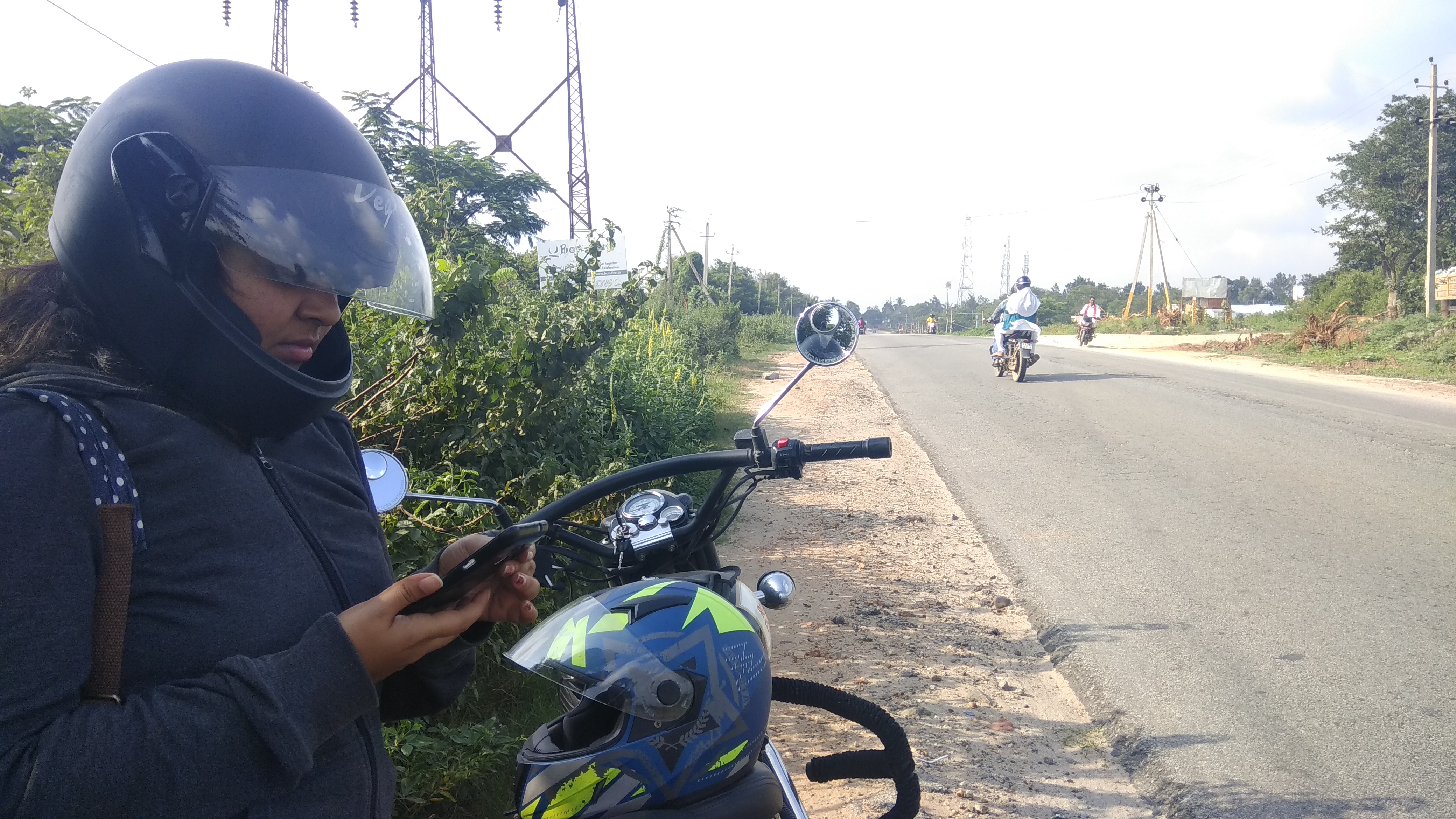 Route to Chunchi Falls
The next turn was at Kanakapura town towards Mekedatu. The remaining part of the trip was completely through village areas and you can see lots of farms and a simple lifestyle.
You have to pass a toll gate (Rs. 10) to the Yeleguri village to reach Chunchi falls. The roads were not smooth at this point, but the farms on both sides give a great view. It took us on about 2 hours to reach Chunchi from Bangalore.
Chunchi Falls Entry
Once at Chunchi falls entrance, there is a big parking space and charges you Rs. 10 for bikes and there is no entry fee. You need to trek around 2 km to reach the falls. So please be prepared with water! If not, there a few stalls at the entry point where you can buy some.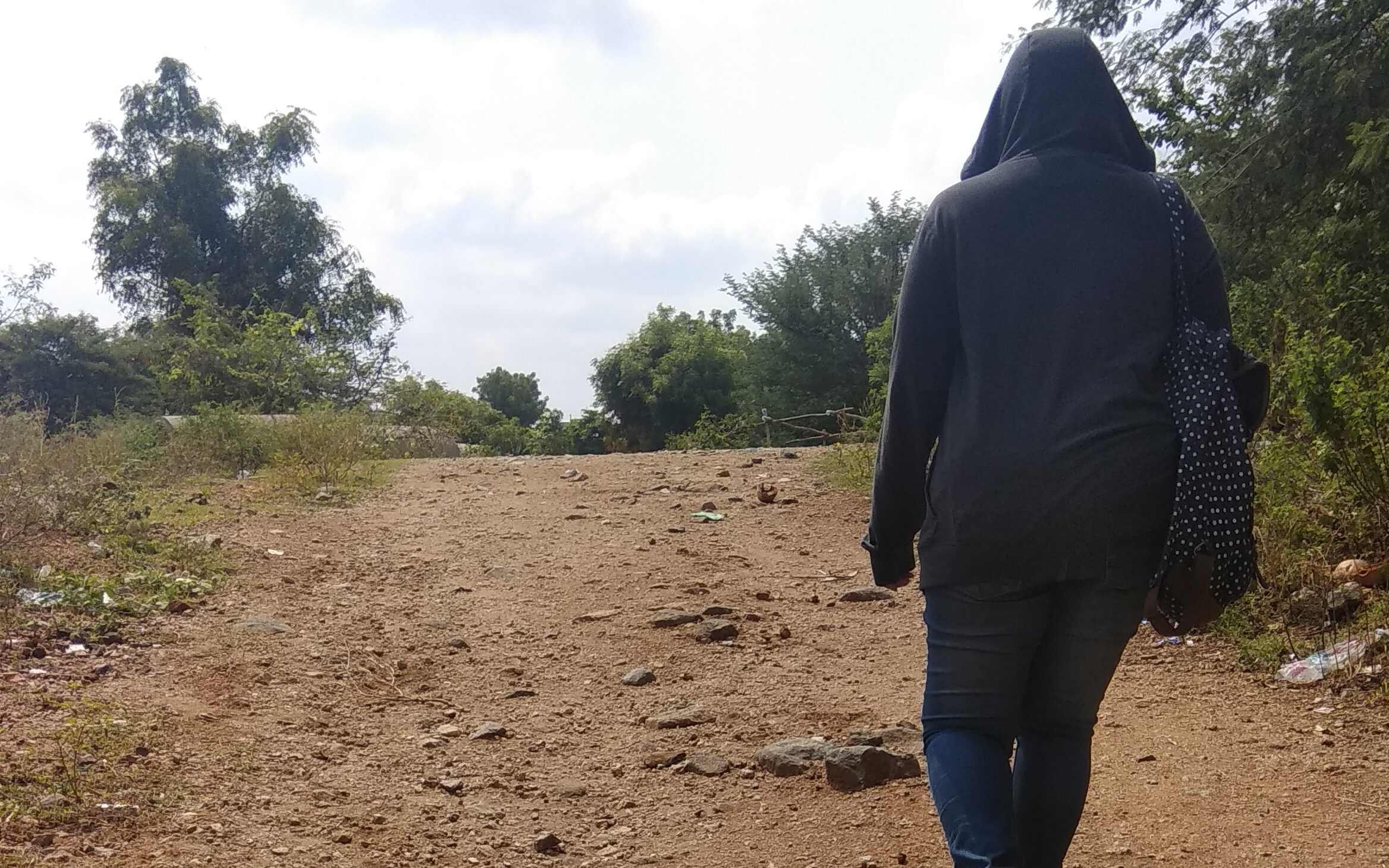 One thing noticed is the increased amount of plastic waste throughout the trek. Kindly don't litter!! After a 1 km walk, the trek down is steep.
It is best to visit Chunchi during the Monsoon season, but we visited a bit late. It was boiling hot so don't forget your suntan lotions!
Once back from the trek, a sip of buttermilk is definitely soothing. There is a small shack located at the end of the trek, serving various refreshments.
The journey back through the same route was fun and we were back by about 1:30. This is a perfect location for a short trip with friends and family, and worth the drive!
---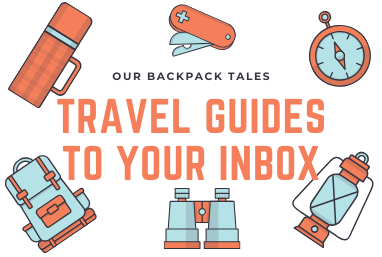 Join other 1000+ readers of OBT!
---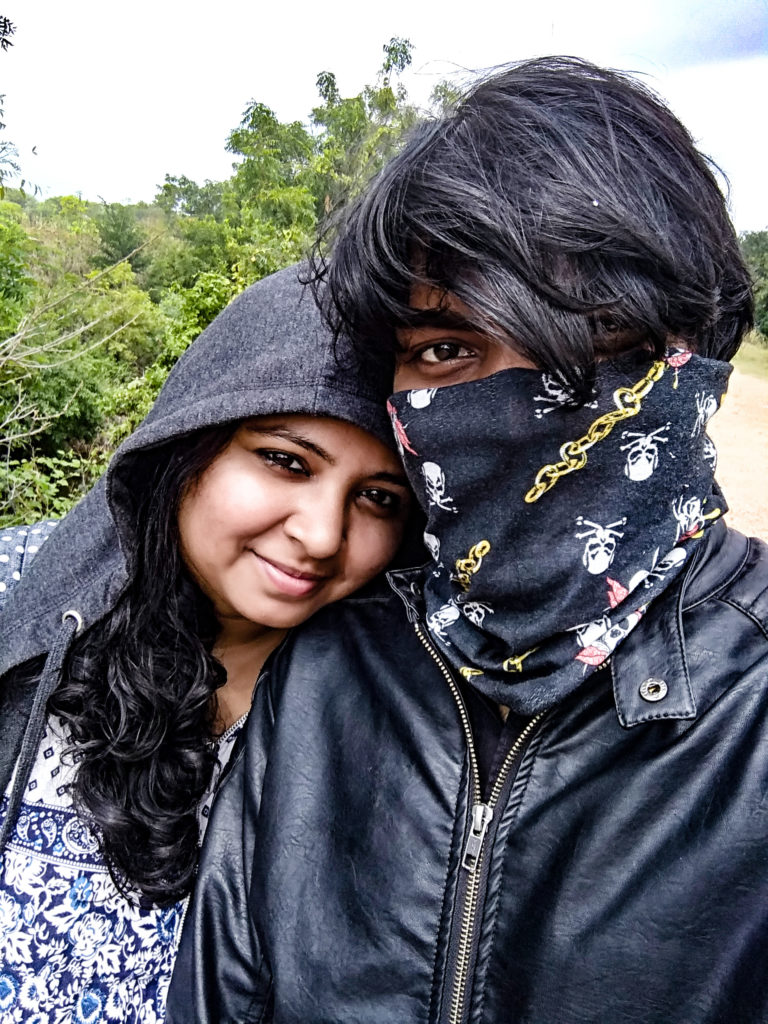 Itinerary for Visiting
Nearest Airport – Bangalore International Airport (125 kms)
Nearest Railway Station – Hosur Railway Station (88 kms)
Chunchi Falls Travel Tips
Best time to visit: June – February
Village Entry fees: ₹10
Parking Fees: ₹10
Always keep a bottle of water
Don't litter the surroundings (Keep the destination clean!)
---
Suggested Read – A day trip to Hogenakkal Waterfalls